"Creativity doesn't wait for that perfect moment. It fashions its own perfect moments out of ordinary ones."; And one such moment is here to incite your creativity – OCLF Art Competition.
If you have the art to play magic with words, if paint brushes and colours fascinate you, if ideas and emotions can be the voice of your soul, we are in search of you. Expose yourself to your inner self and let the creativity flow with all the magic it has through the competition. The process is simple, just choose one or more topics from the list mentioned below, create your masterpiece, and share it with us.
Email us your entries at bloggers@oclfnagpur.com
Choice of Topics for Art Competition:
Below 30 Years:
Literature and faith in god
Concept of gender in literature
Literature on its way to obsolescence or revival
Above 30 Years:
Literature and its portrayal of emotions
Comparison between genres in literature
Spirit of humanity: Gift of literature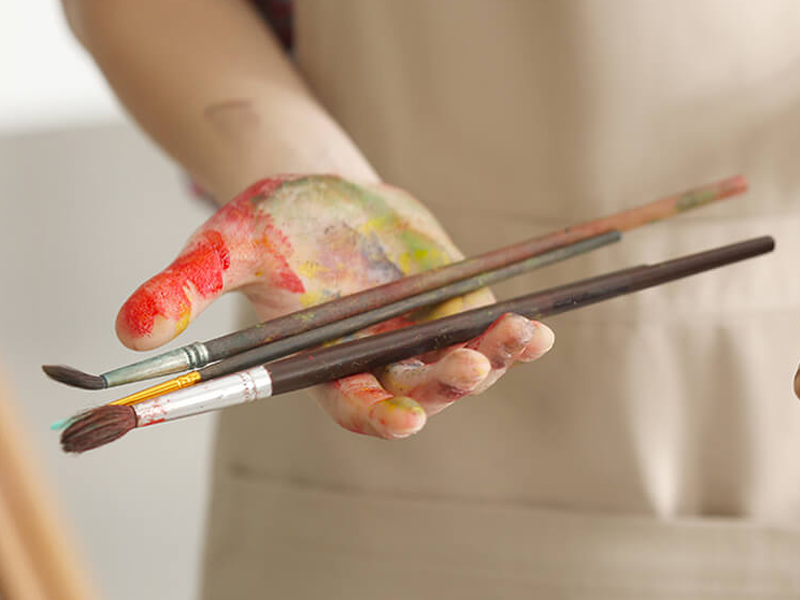 Prizes:
Top 2 entries will awarded, in order of performance, with the prize money worth INR 5,000 & INR 3,000.
An opportunity to have your name published on the OCLF website and social media handles.
Their names will be announced on the OCLF forum by the esteemed guests during the event.
Winners will receive blogger certificates along with the prize money from OCLF Nagpur at the end of the festival.
All the Participants will get the certificate of participation in soft copy.
Dates:
The last date to submit your entries is 22th November 2021. Winners will be announced during the inaugural session of OCLF 2021.